Royal LePage Shelter Foundation
Safe Housing For All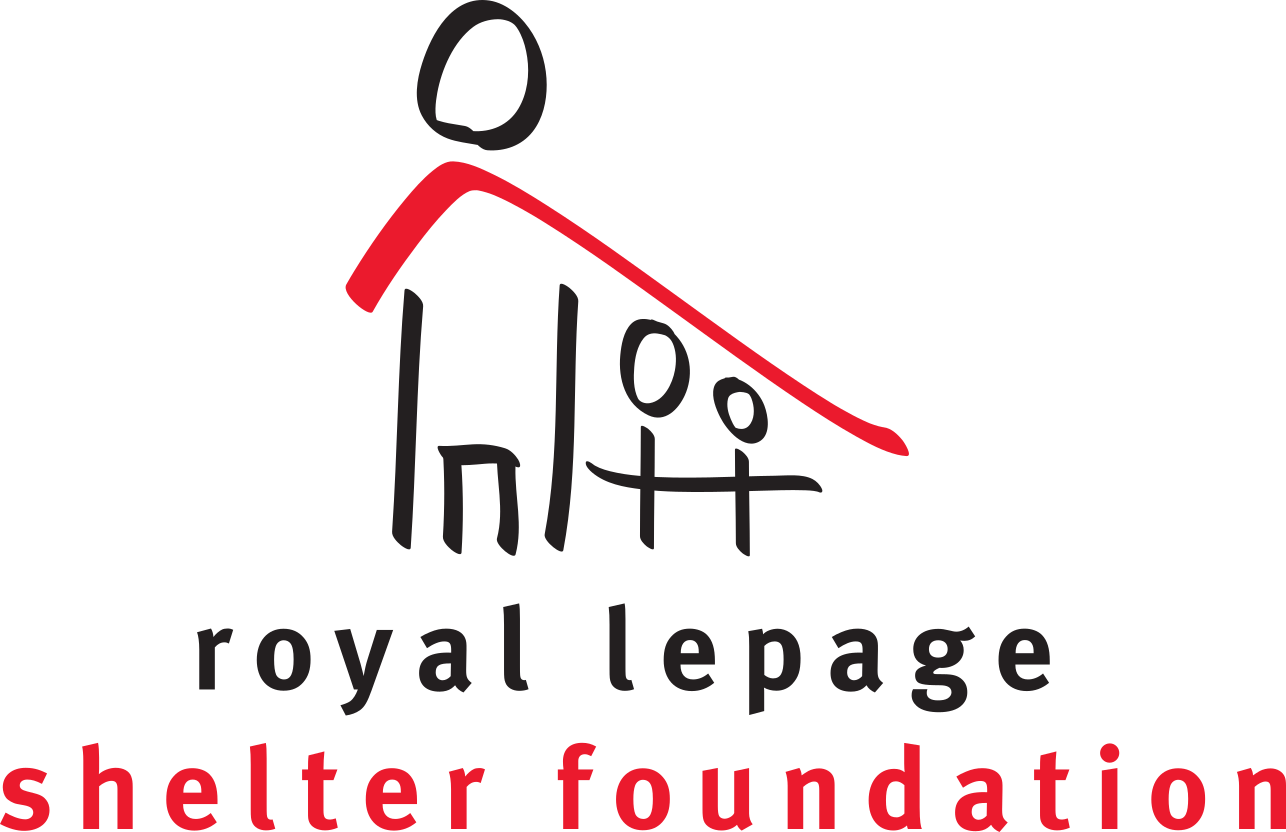 As real estate professionals, we proudly dedicate our working lives to helping you find the foundation from which you can build your future. But we know a house is only a home when the people who live there feel safe, loved and accepted. Unfortunately, there are thousands of women and children across Canada who do not have that privilege.
On any given day in Canada, it is estimated that more than 3,000 women (and their 2,500 children) are living in an emergency shelter to escape domestic violence.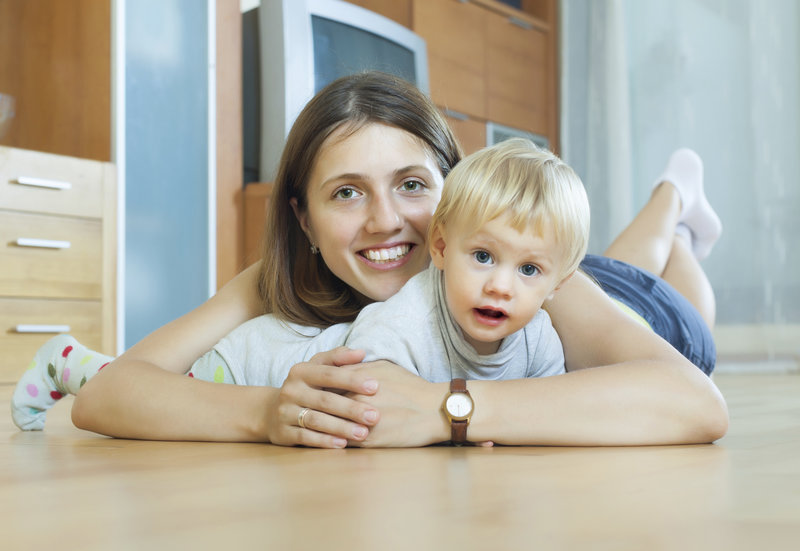 The Royal LePage Difference
Royal LePage Shelter Foundation is Canada's largest public foundation dedicated exclusively to funding women's shelters and violence prevention programs. Every dollar raised directly impacts the more than 50,000 women and children who are served each year by the shelters and support programs we fund. Since 1998, the Royal LePage Shelter Foundation has raised more than $35 million and currently supports 200 local women's shelters and national partners.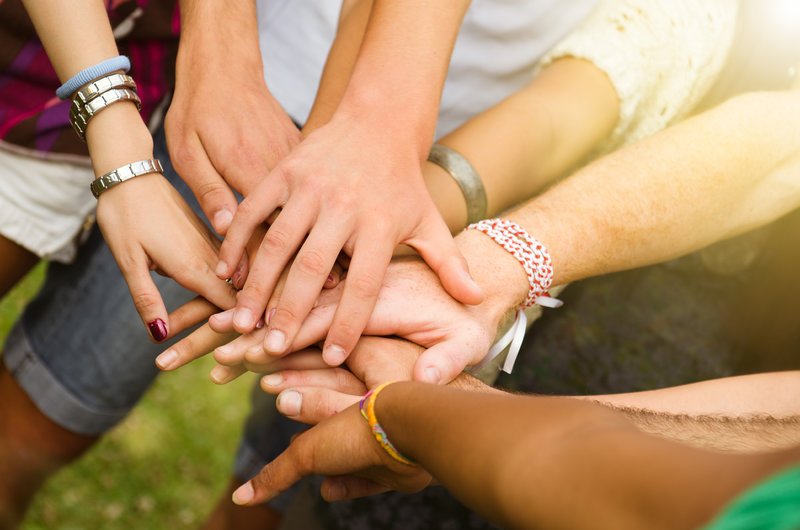 Doing Our Part
Whether through donating a portion of our commissions, volunteering our time or hosting local fundraising events, Royal LePage REALTORS® are dedicated to providing safe housing for all. We are proud to be working with women's shelters to bring hope and security to women and children experiencing violence and abuse. With our national partners, including Canadian Women's Foundation and Women's Shelters Canada, we are part of a movement to end domestic violence in Canada through prevention and education, including funding teen healthy relationship programs.
How You Can Help
If you're interested in supporting our cause, you can help us put an end to violence against women and children by:
We are very grateful for your support. Royal LePage Canada covers the foundation's administrative costs so 100% of your donation will be directed to the cause.
Want to make your gift in honour or in memory of a loved one or to celebrate a happy occasion? Visit our secure online donations page.
Official charitable donation receipts are issued in February for gifts over $20 made in the previous calendar year. Charitable Reg. No. 882531304 RR0001.
Tax Receipt Policy
.
Testimonials
" Thanks Jennifer, Our new home is beautiful! We love it and appreciate all of your help. We are so glad you encouraged us 'not to judge a book by it's cover'!. "
- R & H
" "We can't say enough great things about Jennifer. We were not easy clients as we were new to Toronto and needed to get acquainted with the different neighbourhoods and assess where would be best for our family. Jennifer took us to various areas and educated us about each one of them. When it was time for us to purchase/sell, she handled everything flawlessly. We were impressed with her market knowledge and savvy as well as her overall business skills. Jennifer is someone who knows how to attract qualified buyers and is a skilled negotiator. She guided us through the complexities of negotiation, contracts and paperwork. Everything worked out so well for us - thanks to her. Let me add that this was our fourth home purchase thus we had already experienced this process with other real estate agents - she was the best by far." "
- N & T Gilmer
" "I am very proud to have you as my daughter and as my agent in helping me purchase my condo. As a first time condo buyer you provided me with all the important details as well as reading material I needed to educate me for this purchase. Thanks to your quick, timely and dedicated service I was able to purchase the condo of my dreams. I know you are a hard worker, but you really did an enormous amout of detailed research that paid off in the end. I realize now how important it is to make sure you have a good agent. I am very lucky." You are a Gem, Love your Grateful Mom "
- BS
" We knew Jennifer was going to sell our house for the best price possible from the moment we met her. She was patient and listened to us and we listed to her suggestions for moving some items around to create more space. She even brought in nice chairs, mirrors and accessories for us to borrow. We always knew what was going on when the house was listed and when there would be showings and she was always just a phone call away even though we saw her everyday for the week before she sold it and we couldn't have been more pleased with the job Jennifer did. Our neighbour didn't even believe the sale price which still makes us chuckle. Thank you Jennifer! We will always remember our morning coffees and smiles! "
- JS & RS
" Jen!!! We will never forget the amazing job you did and what you did for mum. She said she felt like you treated her like a queen and that made us feel so happy. You came highly recommended to us but you truly exceeded our expectations of a real estate agent. You really went above and beyond and we are forever grateful to have mum settled now and we will take her for a drive by the old house one day soon I am sure. Thank you from the bottom of our hearts...Cliffy says hello too xoxo "
- TB
" "I can't believe I got it for 73% of the asking price! I would never have thought it possible. Thank you Jennifer, your research and negiotiating power is fantastic. I would never have looked at this listing if you had not brought it to my attention. You are always on the look out for a great deal!" "
- R.W.
" We will miss having you at the house! Jennifer, your attention to detail is second to none. Thank you so much for all of your efforts in selling our home. Great Job! It will certainly make the holidays much more enjoyable now that our house is sold. You are wonderful at your profession. We couldn't be more pleased with the outcome. Your fact sheets and photos made our house look like a million dollars (which I wish it was!). You were right, we almost did want to stay after making all of the 'fix-ups' you recommended. We appreciated your honesty in what needed removing or changing. I truly believe it made a difference. Thank you once again. "
- Sheila and Ronald
" Working with Jennifer has been a five star experience. She goes above and beyond for her clients and is knowledgeable, patient, highly professional and kind at all times. Jennifer is well-connected and effective and was able to find, negotiate and secure an ideal space for me. I will certainly get back in touch with Jennifer as the need arises in the future, and am more than happy to refer my friends and relations to her. Thank you for your dedication to my project, Jennifer, your involvement made all the difference!" "
- A.S.
" Jennifer, you have been very patient and extremely helpful, I doubt I will ever look for property without a Realtor. Thank you for your help, and your bargaining prowess, you saved us 100 buck as month. If I get the opportunity I will definitely refer you to any acquaintances." "
- D. Shaw & T. Flynn
" The service you provided us with was fantastic and as mentioned before, we would certainly recommend you to friends. You worked very hard and provided us with a great deal of valuable information throughout the process. You were very quick to reply to us, follow up on opportunities and in addition, your personality instantly made us feel very comfortable. At the end of the day, we got our first home (which is an absolute gem!) on our first attempt - we couldn't be more pleased. "
- Lisa & Mike
" "Jennifer, thank you so much for all your help. After helping me find a beautiful rental condo last year, you jumped back in to help me find another condo this year on very short notice. As with the first time I worked with you, you found the perfect condo and location for me and knew exactly what I was looking for. You were able to answer all my questions, you were so professional and you were incredibly flexible with your schedule in terms of making time to meet with me. I have really appreciated all your help. I love the new place and thank you so much for helping me find something so great! I'll be recommending you to anyone who is looking for an agent." "
- C.H.
" You were completely flexible and accommodating to my schedule and always made yourself available to go out and look at places at the times that best suited my schedule. You also went above and beyond to make sure I had many properties to choose from. You were extremely professional right from the beginning and made sure I had materials to review and documents were prepared on a timely basis when it was time to make an offer. Your demeanor, patience and friendliness made you extremely enjoyable to be around. You were determined to make sure I was satisfied, no matter how long it took. Thanks for everything Jennifer, you made the process as 'stress-free' as possible. All the best to you! "
- Selena Hinds
" I was referred to Jennifer by an associate of mine who had both sold and purchased through Jennifer. After meeting with Jennifer, she outlined the buying process and we felt very comfortable in her abilities to represent us in this difficult buyers market with 'bidding wars'. She spent a lot of time explaining her various strategies and always made sure we were comfortable with how we were proceeding every step of the way. Because of Jennifer we got the house we fell in love with (and thought we wouldn't get) and through her excellent advice, managed to be the successful 'winning bidder' of the evening and we couldn't be more thrilled. We will definitely use Jennifer if we need to sell or purchase in the future and would absolutely recommend her services. Thank you Jennifer! We can't wait to move in and we will have you over to see the changes! "
- JD & SD
" "You did a great job selling our house. Thank you for all of your attention to detail and hard work - your pricing advice and marketing efforts paid off. The other two other houses on the street are still for sale even a month after you sold ours. We are glad we choose to work with you. Thanks." "
- D.N.
" "When I arrived in Toronto I did not know anyone or the city. You took a lot of time to explain the real estate process and show me many different neighbourhoods. My family and I are so happy and settled now. Thank you for all of your help and advice. We are so lucky to have had your help. Many Thanks. A.C. "
- A.C
" Jennifer, you are a true professional. Your dedication toward us, your energy and your attention to detail ensured a worry-free and highly satisfactory outcome. "
- R.B & D.C
Previous
Next